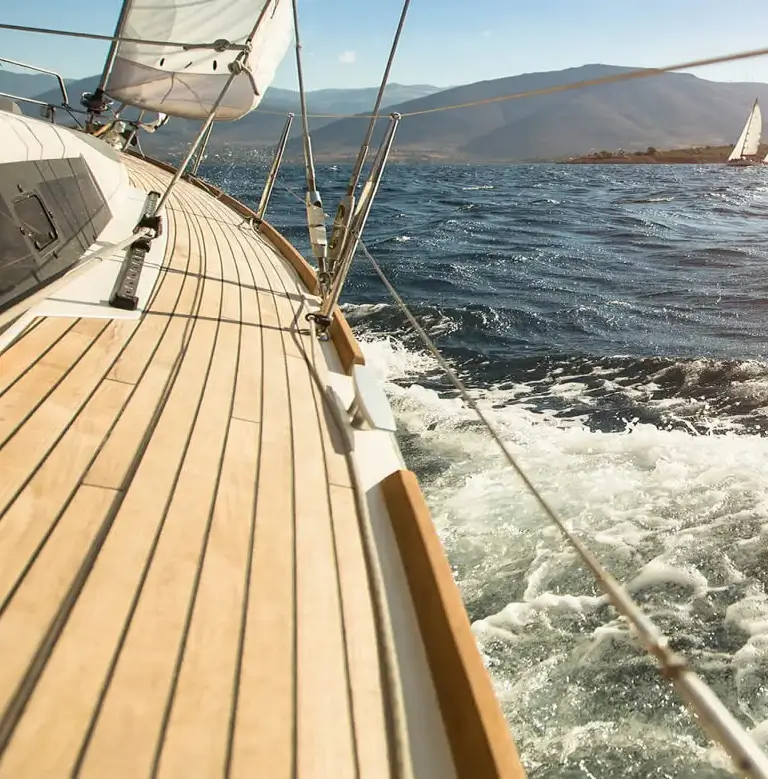 Areas of Practice
Service of Process Abroad
If a defendant is in another country, the rules of the forum court must yield to doctrines of international and foreign law. Viking Advocates can help plaintiff's counsel to properly serve, and can help defense counsel in formulating the right strategy following purported service.
Global Contract Analysis
When a prospective business partner is foreign, due diligence goes far beyond a credit check and references. Viking Advocates can provide perspective on what issues are most important and which can be set aside in the contract negotiation process.
Litigation Plan Consulting
Litigators must weigh dozens of factors in deciding whether to accept a case or, if they've been engaged by a client, how to best proceed with the case. Viking Advocates can help you map out a strategy before a claim even begins.
Empowering Legal Professionals
We Handle Cross-Border Challenges, You Focus on Client Care.
Viking Advocates is a consulting law firm, with two goals in mind for everything we do: (1) protect our fellow lawyers, and (2) make us all better at the practice of law. We further those goals with the publication of the Hague Law Blog, and we go even deeper with direct assistance to practitioners across the U.S. and Canada. We offer experience, efficiency, and accuracy that practitioners cannot achieve alone without significant cost. Our sole purpose is to provide international litigation support to attorneys who are involved in litigation with parties located abroad. We believe in the global community, and we want to help lawyers work efficiently and effectively in it.